Football, it is not unfair to say, could not exist without their fans. If the fans disappear, then every footballer in the world that is getting paid to boot a ball around can say goodbye to their livelihoods. Football, it is sad to say, has become a business and in order for businesses to survive you obviously need income. So, where does the revenue come from in football? Well from fans buying shirts, tickets, and other club merchandise. You might be sitting there thinking that sponsors will save them, but nobody is going to bother sponsoring a team with no fans. Thus, it is vital for all clubs to keep their fans content and this is where the Oxford United Supporters Trust comes into play.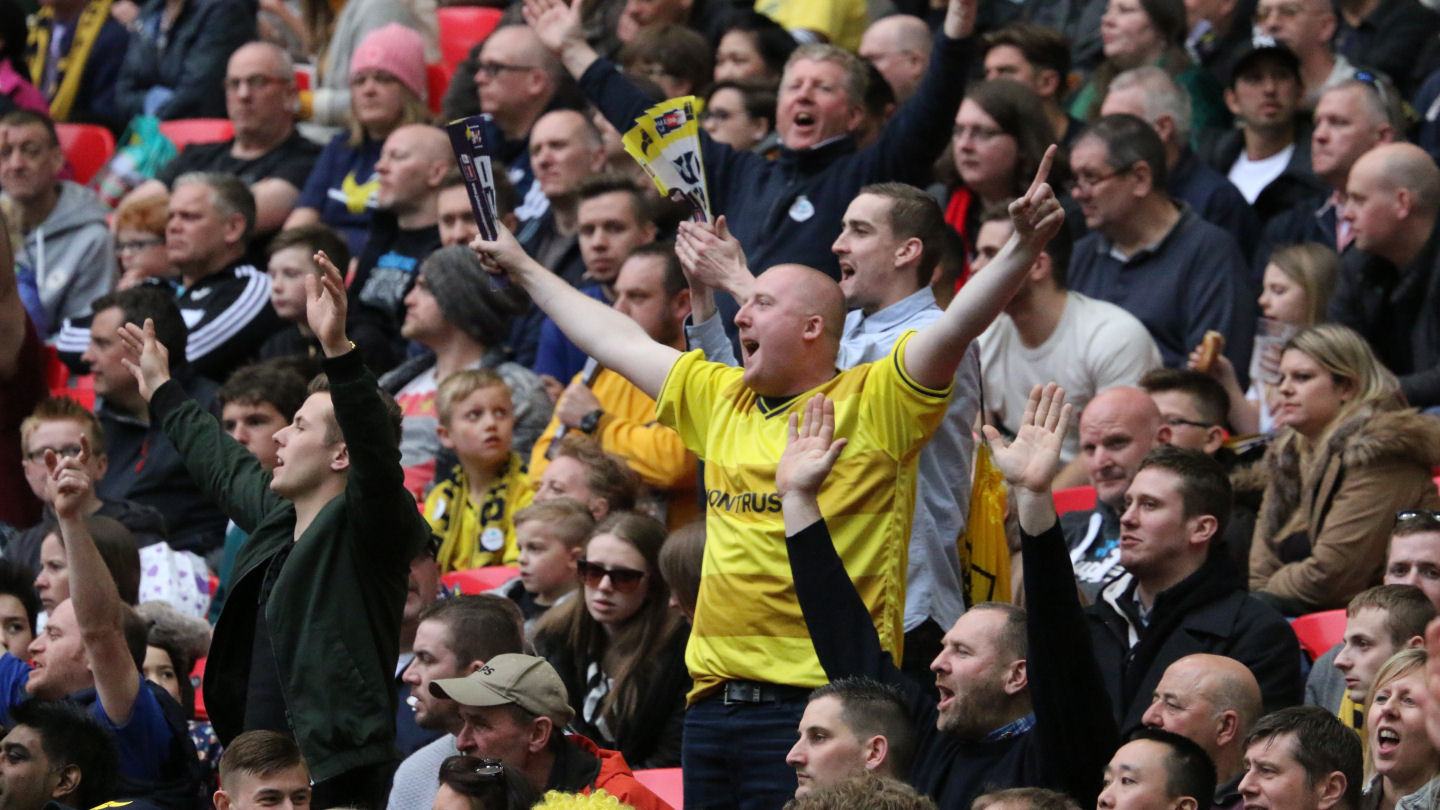 The Purpose of the Oxford United Supporters Trust
The Oxford United Supporters Trust was formed over a decade ago and every member is a huge fan of Oxford City. Every so often they will have meetings with officials from the club so that they can talk about matters that other fans have requested they bring up. Furthermore, they will talk about ways that they can try and improve the club as a whole as well as the football experience that the fans receive.
Their Main Aims
At the end of the day, the only thing that they are here is the club. They have a fans first attitude and will do everything that they can for fans of Oxford United. During meetings with Oxford United Football Club officials they will encourage them to listen to what the supporters as well as the wider community are saying. They consider themselves to be a critical friend of the club and will monitor aspects such as the club's future prospects and financial stability. They will also work alongside other Supporters Trusts regarding issues such as ticket prices, kit prices, and any other football-related issues that will go on to have an impact on Oxford United football fans.
Why Should You Join the Trust?
If you are a fan of Oxford United, then you can become a member of the Oxford United Supporters Trust. Below we have outlined some of the benefits of becoming a member:
You will become a shareholder
You will get voting rights and can participate in the yearly elections
Any opinions that you have will be listened to and put in front of the officials that run the club
You will receive the formal minutes from every meeting with club officials and you will receive regular emails about all of the important things that are happening
You will get invited to social gatherings which will be attended by guests from the club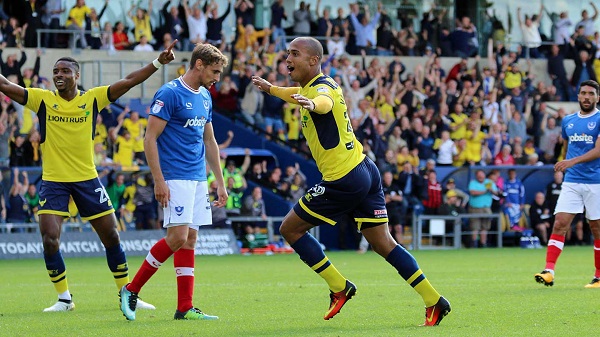 So, you like what you have read above and would like to join the trust, but how do you go about doing so? Well, the easiest way to become a member of the trust is to go on their website and fill out the form provided. Or, you can go along to their stall which is always open on match days.
Below we have outlined the price of becoming a member:
Juniors - £5 for three years
Adults - £10 for three years
Seniors - £7.50 for three years
For Life - £50
For Life (Seniors) - £25
There are always looking for new members to join them, so if you are an Oxford United fan and would like your voice heard, then do not hesitate to join up with them. Together you can help make a difference.
---